22-29 of November I was in Wroclaw, Poland.
The main goal of the trip was get to know Wroclaw city center and zoo, because next year there will be
The World Games
. We didn't select the team yet, but I'm among those, who have high chances to be in the team, so preparation is required.
Then I came back in Sweden for 1 more week.
2-4 of December
Uppsala training weekend
was held. Thanks a lot for OK Linne and Albin Ridefelt!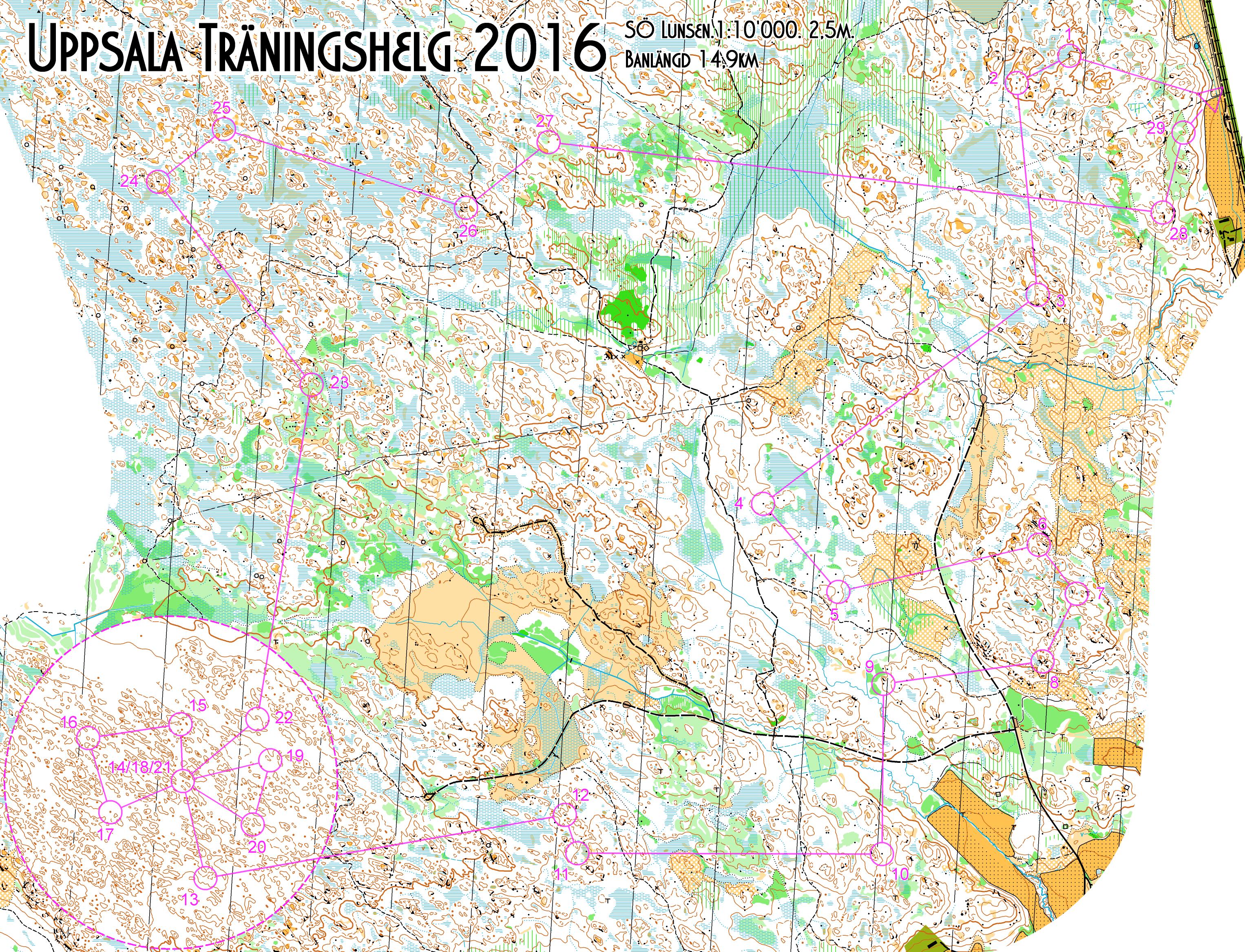 My first ever training in Lunsen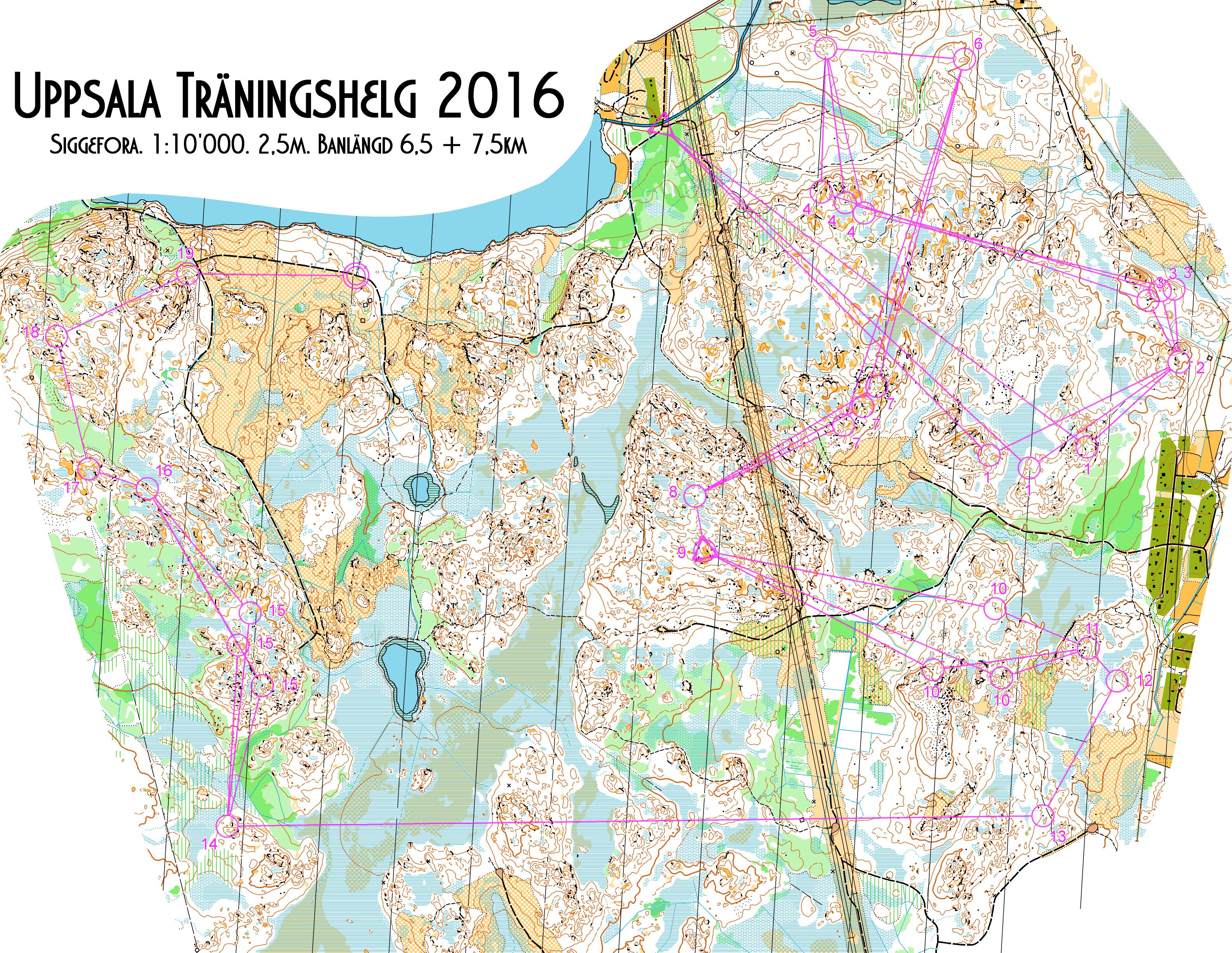 Also nice 2 long intervals session.
3 of December OK Ravinen had annual
New Year's party
.
4 of December I was invited to Gustav's Birthday evening.
5 of December I flew back to Ukraine.
So, now I'm at home in Dnipro. National team will have
camp 3-15 of January
in our traditional winter place Tsyurupinsk (or new name is Oleshki).
Then also two 1 week camps in February and March.
I'll probably come back in Sweden again late April, because of visa problems.
Now Ravinen is trying to find some official work for me. We'll see how this work out. I also got the offer from other club, so there probably be some changes in my trainings and free time next year, at least because of possible employment.
The time at home is nice for me as a person. I met a lot of old friends, some new. But it's bad time for me as an athlete, because the quality of my trainings is low.
Also it's a bit disappointing with my bad thought about visa troubles and my own low role in society in Sweden. So all this shit in my head generate questions as follows: do I want to live in Sweden? Do I have to? Do I want to continue orienteering on high level and do I have to? And what should I do if I quit?
Maybe now I'm under impression of my bad trainings and soon, at camps, everything might start go normal way. Or maybe not.
Merry Christmas and Happy New Year!